March 8 Print Edition weblink
Loading ...
The community is offering several options for students seeking lunch while school is not in session.  Knickerbocker Stop in and be provided with PB and J, small snack...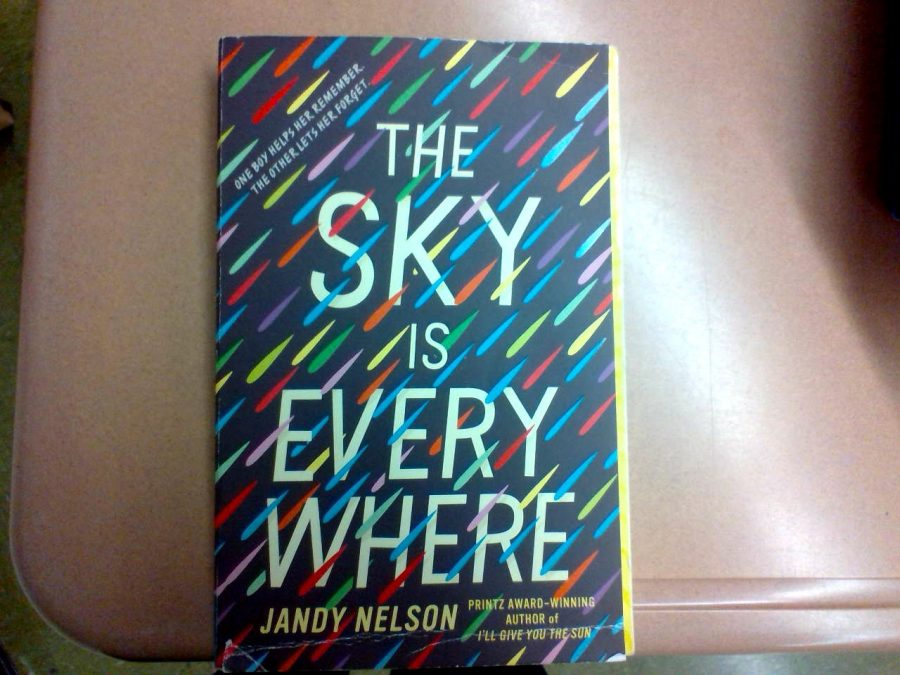 Destiny Montgomery, Reporter
March 3, 2020
Losing a family member can be incredibly hard, and for Lennie, it causes her to think and act in crazy ways. "The Sky is Everywhere" by Jandy Nelson is a book about a teenager...
Sarbo reaches goal of 100 wins
March 10, 2020
February 21, 2020
Swimming, wrestling prepare for districts
February 21, 2020
Athletes balance academics, sports, jobs
January 28, 2020
Marissa Stouffer devotes time, life to gymnastics
January 27, 2020
Cheerleaders become sisters in London
January 25, 2020